'New Energy — New You!™' Is the Largest Energy Healing and Global Transformation Event!
Want to Rapidly Transform Your Life and Get Your True Joy and Freedom Back?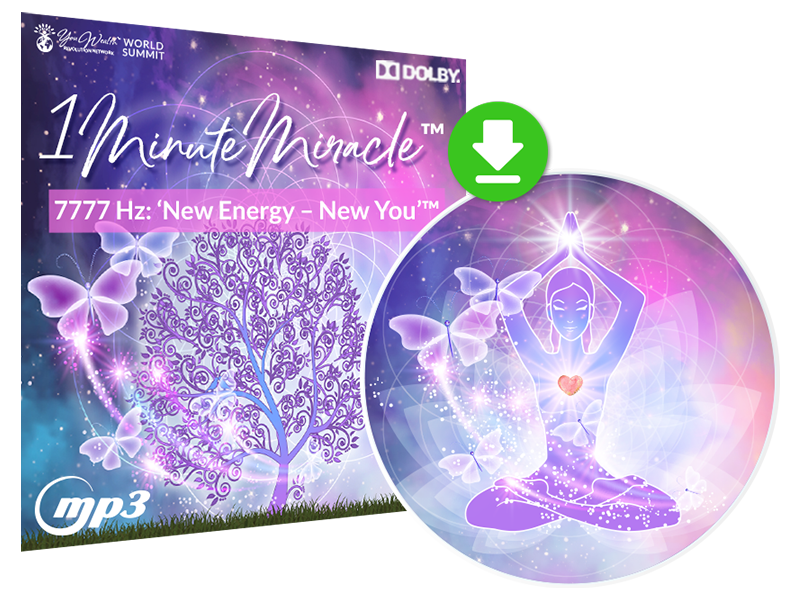 I started listening …it has changed my life! This is a life starter. — Renee
Your show changed my life. I always knew I was an empath and that there was so much more out there but until your shows came along I had no idea… — Jen Masin S.