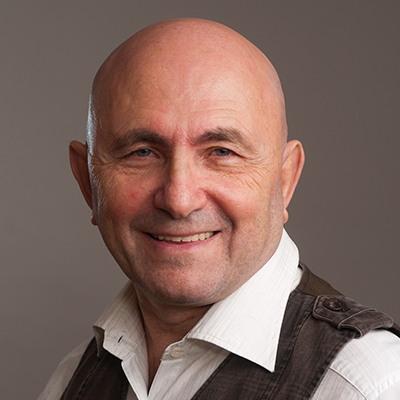 Boris Aranovich
The HYDROGEN Revolution!
Discover How the Smallest Molecule Has the Greatest Impact on Your Health!
…I am still feeling awesome now after one month, and I am so full of energy that I can actually start working more hours now. Amazing! — Anna Jakobsson
Most Popular — Reopened
Special Opportunity
Boris Aranovich
Click Here
to get this special offer
This package is valued at $313, but is ours for only $203, a discount of 35%!