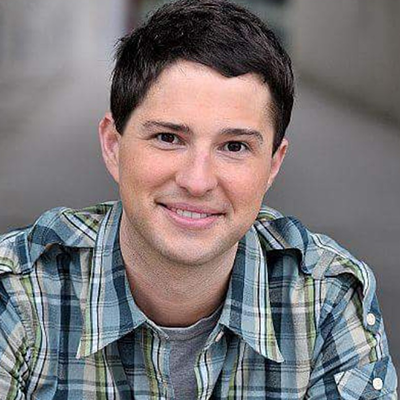 Jarrad Hewett
A Summer of Radiant Transformation:
Rejuvenation, Invigoration, Miracles and More!
WOW Thank you! How open can I be!!!????!! I am anew. No more pain!! — Barbara in Sedona
Most Popular — Reopened
Special Opportunity
Jarrad Hewett
Click Here
to get this special offer
This package is valued at $6,844, but is ours for only $297, a discount of 96%!