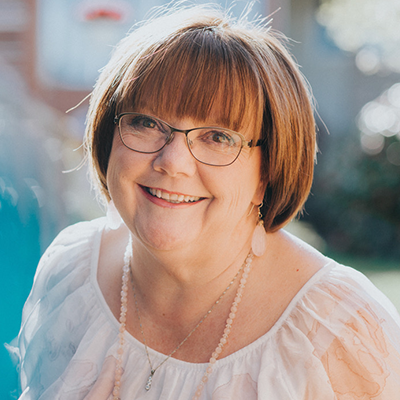 Ana-La-Rai
Experience Regeneration on New Levels!
Discover Newvenation!
That was an amazing feeling. I felt the pulsing in my head, and the energy flowing through all parts of my body as Ana-La-Rai was saying each body part. Very peaceful and relaxing. Thank you. — Karen in Priddis Area, Canada
Replay Active
Free Listening Expires Apr 2 at Midnight Pacific
Special Opportunity
Ana-La-Rai
Click Here
to get this special offer
This package is valued at $894, but is ours for only $197, a discount of 78%!